夜半啼聲的緣由

The Reason Behind The Midnight Cries

當我們入睡時,我們的靈識就會進入另一個法界。沒有實修證量的人,一進入另一個法界,其靈識就會不由自主地隨著白天的意念,重演又或者續演。但有些是有特殊因緣的。她他們所夢的竟然是她他們過去世的時光花絮,所以她他們隔天醒來,心中喃喃自語,夢中的人物景都似曾相識。

妳你家若有小朋友夜半驚恐哭啼,不要以為那是正常的。要知道,每個事情皆有其因緣,多加用心及細心的推敲或多或少應有點眉目。小朋友夜半驚恐哭啼,速打亮房間的燈,一手抱她他,另一手則輕拍其胸口,同時輕喚她他的名字。如果妳你們會唸佛號,可以輕喚其名字後加唸佛號,一直到其穩定後才停止。

若妳你發現小朋友鼻子山根處有著青綠色的紋路,九不離十,妳你家的小朋友已被靈界「盯上」。為人父母的不可掉以輕心,應速速去拜訪高明之仕,以免悲劇發生。這裡有幾個方法供君參考。

一,每天在小朋友臨睡之前先在其睡房繞著唸佛,一直到心安才輟。

二,沐浴更衣,漱口淨手,取紅紙一張,新毛筆一支,沾了墨水上書「姜太公在此坐鎮」,然後貼在小朋友的睡床上方。切記是頭部。吾曾用此法幫助他人的小朋友,真是靈驗非凡。

海邊,大樹,白紅事,醫院等地方,最好勿讓小朋友去。去了妳你就知道夜半啼聲的緣由。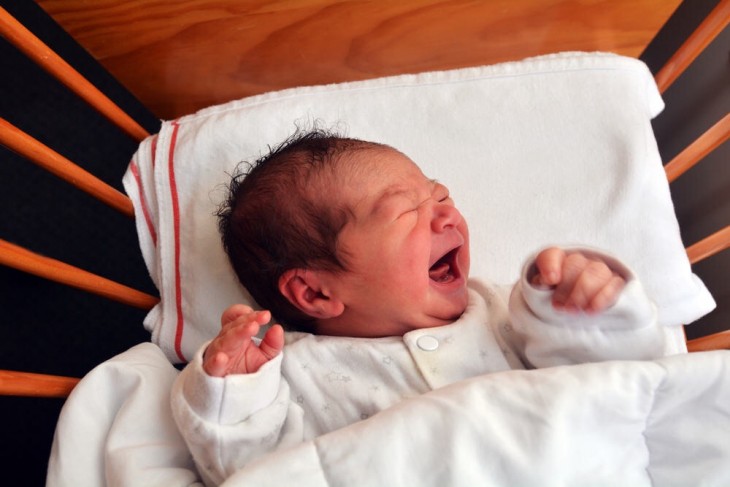 When we are asleep, our spirits enter into another realm. A person who is not accomplished in spiritual cultivation will not have any control once his soul enters another realm. In the dream realm, he would reenact or continue the happenings and thoughts he had during his waking hours in the day. Some with uncommon affinity would dream of their past lives, often in snippets. When he awakes, he would mumble to himself that the people and places in his dreams seem familiar, like a serendipity.
Should your young child awaken in shock and cry out in fear in the middle of the night, please do not think that this is normal. You must know that everything has its own cause and origin. You should observe with intent to find out more. When your child cries out at night, quickly turn on the lights and cradle him or her with one hand. With the other hand, gently pat the child's chest and softly call out the child's name at the same time. If you know how to recite the Buddha's Name, you can recite the Buddha's name after you call out the child's name. Do so repeatedly until the child is emotionally stable.
If you discover a green vein appearing across the nose bridge of your child, it is almost certain that he or she is being disturbed by a spiritual being. Parents must not let their guard down. Quickly pay a visit to an accomplished master for help before any tragedy happens. Here are a couple of suggestions for your consideration:
1. Everyday before your child's bedtime, encircle the bedroom and recite the Buddha's name continuously until you feel at ease.
2. Take a bath and change into clean clothing. Rinse your mouth and wash your hands. Take a piece of red paper and a new calligraphy brush to write the following words: 姜太公在此坐鎮. After which, paste the paper on top of the cot or bed where the child's head lies. I have used this method time and time again to help the children of clients, with much success. The results are really divine and extraordinary.
It is best to keep young children away from places like the beach, forested area, big trees, hospitals, weddings and funerals, etc. If your child did go to those places, you would surely realize now the reason for his midnight wails.
Photo credit: Google

Leave a Comment