從不信到信

From A Disbeliever to an advocate

文 / 林軒有 先生 Written by Mr Kenny Lim

四年前我会问什么是风水?骗人的,不要相信!

今天的我可以說超过一百巴仙的相信有风水这回事情。

我的爱妻在机缘的巧合下,在网络上看到了一位師父是亲自用手笔帮人看风水。因为市面上有太过多的師父是用电脑帮人看风水的。而我的爱妻就偏爱用手笔的師父。她认为用手笔的師父肯定是用心,也肯定比其他師父更加淮确。

就以最近我的爱妻早产的事为例子。我的太太在生产的过程中流了大量的血液,那是恐怖与灰暗的一晚上。 后来从产房出來,医生在病房里発现身我的太太体内还在流血。 前后总共输入七包血液。

奇怪的是,在这之前師父已经知道这些事情了。師父鼓励也提醒我们一定要在太太生产前去法会。

而我们也照師父的话,在太太生产前去了法会。而我就是这么的巧妙的也買了七包的供品在这法会上。 七在佛法代表圆满, 这也让我的爱妻渡过了这一劫。

我忠诚地感谢師父为我们所做的一切。感恩。

任何人有些"奇难杂症"需要求助的话不妨找師父指点,相信你妳一定能够逢凶化吉。

南無阿弥陀佛。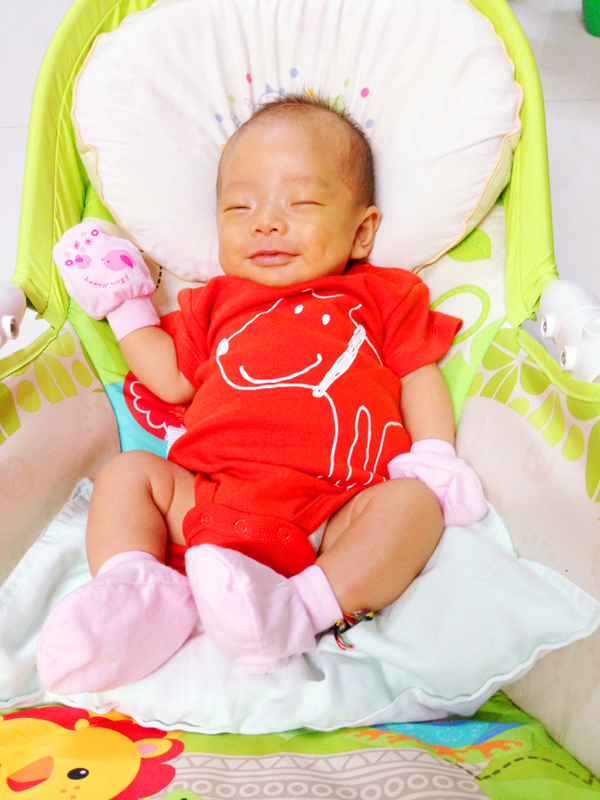 Four years ago, there were questions in my mind about Feng Shui. What is it? It is a scam! Do not believe it!
Well, today, I can say my faith in Feng Shui exceeds 100%!
By coincidence, my beloved wife found a Master on the Internet who does manual Feng Shui readings and audits, in contrast to the many other Masters out there who use computer aid for their readings. My wife is adamant that a Master who audits Feng Shui the manual way is definitely a more conscientious and accurate one, compared to the others.
Take a recent event that happened to me. My wife went into a premature labor and lost a large amount of blood during the birth process. That was a terrifying and grey night for me. Even after giving birth and out of the operating theater, the doctor discovered in the ward that my wife was still bleeding internally! They transfused a total of 7 bags of blood into her that night.
Strange as it might sound, Master Dai Hu already knew that this ordeal would happen. He encouraged and reminded us to attend Puja ceremonies before my wife was due for delivery. We took his advice and attended one before my wife gave birth. Coincidentally, we bought 7 packets of offerings at the Puja event. As the number, seven, signifies perfection and completeness in Buddhism, I believe this helped my wife survive the ordeal.
I would like to thank Master Dai Hu from the bottom of my heart for all that he has done for us. My heartfelt gratitude. For those with problems that cannot be resolved conventionally and need alternative help, please consider to seek the advice of Master Dai Hu. I fully believe he is able to help you turn your calamities into blessings instead.
Namo Amituofo.
Leave a Comment