洗滌業障

Washing Away Negative Karma

每次去臺灣參加法會後,儘管睡眠不足,第一個覺受就是一種真的徹底的淨化。吾真的很感恩有這麽殊勝的法緣。

我們只要離開了修行這兩個字,我們每分每秒都是在增加我們身内身外的塵埃。這塵埃不去除,將來就變成一種障礙,叫做業障。那個時候,就不要怨天尤人。

妳你要好,我也要好。大家都想要好。那妳你有去思考,如何去爭取妳你要的好嗎?是每天在公司搞政治,打小報告,妒忌這個,嫌東嫌西,講是非恨人這些嗎?那我可以告訴妳你,妳你怎麽找最厲害的算命師,妳你的命依然是不可能改好的。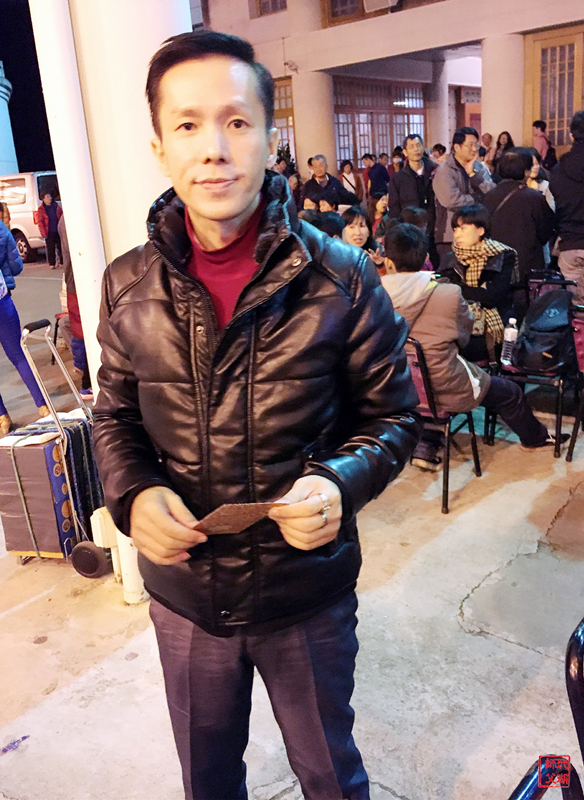 Every time after I participate in a puja ceremony in Taiwan, despite the lack of sleep, the very first feeling I experienced was thorough purification. I am deeply grateful for this rare Dharma affinity.
The moment we stray away from our spiritual cultivation, we will start accumulating the worldly filth of defilement both inside and outside our body, by the second and minute. As long as we do not get rid of this filth, it will eventually manifest into obstacles, a sign of negative karma. Once that happens, please blame no one but yourself.
You wish for a better life and so do I. Everyone wants to do well in life. But have you ever given it any thought on how to achieve the prosperity you want? Are you going to get it by meddling in office politics, back-stabbing others, hating and being jealous of others, finding fault with others and engage in bad-mouthing? If that is so, let me tell you this: even if you engage the best fortune teller, you will never be able to turn your life around.

Leave a Comment