感恩的真諦

The True Essence Of Gratitude

近期常有人對吾「開口閉口」道感恩,除了「受寵若驚」以外,直覺上對方似乎並不太理解,何謂感恩。

感恩不外是感謝對方施給我們的恩澤,再來就是以她他們為榜樣,學習她他們正確的身、口、意,然後以此準則,傳承於下一代,這是真真實實的感恩。

感恩不是一個「口頭禪」,感恩不是這一分鍾後,下一分鍾就對妳你的恩人「七情上臉」,或「還以顏色」。若是這樣的話,就不是感恩了,而是恩將仇報,也是忘恩負義的。這樣會敗德,我們的祖先也會遭殃啊!

感恩是從心底發出的,感恩不是口是心非的,感恩是要付出於行動的,感恩是一輩子的,感恩是永不變的,感恩是圖報的,感恩以外依然感恩,這樣才是感恩的真諦。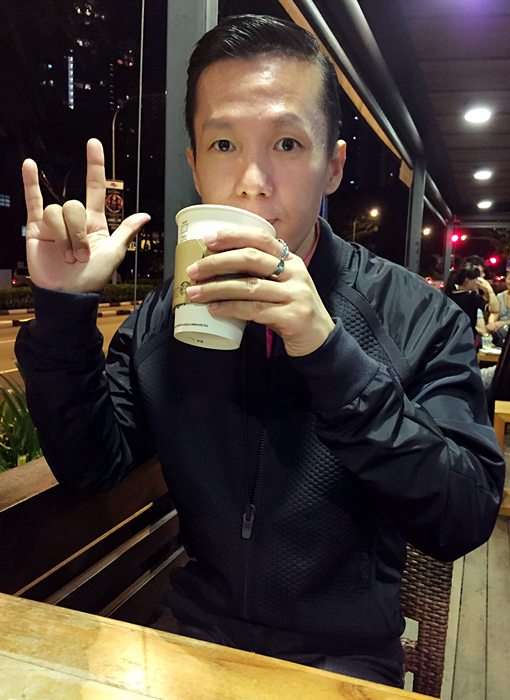 Recently, I have been hearing many people saying that they are grateful to me. Beside being slightly taken aback by them, my instinct tells me that they do not quite understand the true meaning of gratitude.
Being grateful is not just about feeling thankful to the person who have shown us kindness. We should also be following his or her example by learning from his or her right thought, action and speech and passing on these principles to our next generation. This is the true meaning of gratitude.
Gratitude is not merely paying lip service. Nor is it feeling grateful this minute and turning your back on your benefactor the next minute! If this is the case, there is no gratitude to speak of. You are, instead, repaying kindness with vengeance. This is the characteristic of an ingrate with wretched morals. Such non-virtuous behaviour will bring misfortune to our ancestors as well!
Gratitude should come from the bottom of our heart, and not mere lip service. The gratitude must be translated into actions. It should always be remembered, for the entire lifetime, unchanged, undeterred and must be repaid. Such is the true essence of gratitude.

Leave a Comment