「平安」是最大的祈禱

The Biggest Wish You Can Ask For

很多人都說他們並不求什麽,只求一個「平安」。但其實他們沒有認認真真地去看待「平安」這兩個字。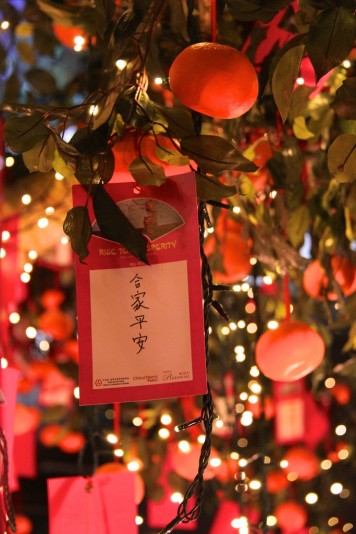 什麽叫「平安」?
你出門不碰意外,平安。
你身體沒有病痛,也是平安。
你的生活沒有凶事,也是平安。
你家庭和氣,也要平安。
你的孩子懂事健康,也要平安。
你在外工作順利,也要平安。
你的口袋夠錢用,更要平安。
這麽多積成起來,其實這「平安」可能是最大的一種求。
如何實現這最大的求
依然是要靠一個「福」。 「福」從哪裏來呢?「福」從你的心去耕出來。你要先主動去把這個「福」給耕出來,一切的大小善事都不抗拒。合家要平安,合家要行善。大善是善,小善也是善,小善積多了,也成了大善。我們還要勸善,不要顧著掃自己的門前雪,要懂得與人爲善,共襄盛擧,這樣你的「平安」,一求馬上就相應,甚至不求也會自來。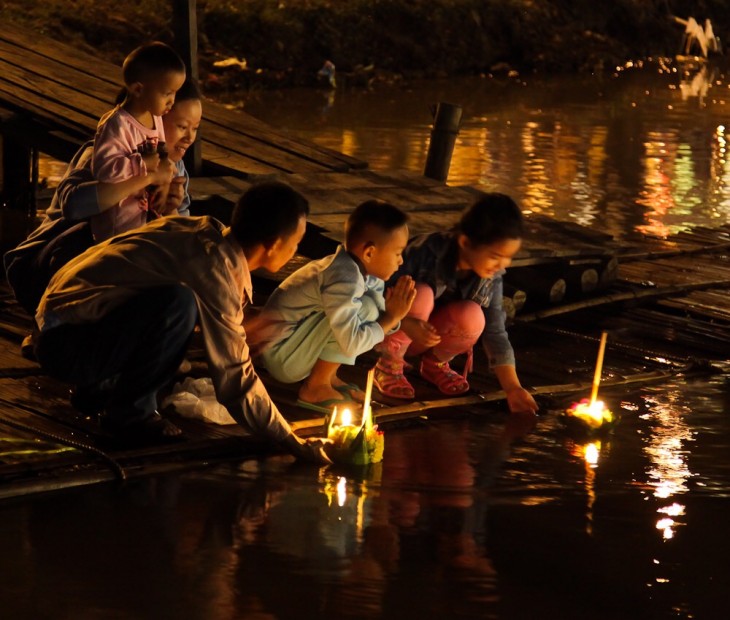 Many people claim that they do not wish for anything extravagant, that they simply wish to be 平安, i.e. safe and at peace, with no harm or mishap befalling unto them. The thing is, they have never taken a serious view of this 平安.
What does being 平安 encompass?
It means that no mishap happens to you when you are outside.
It means that no illness befalls unto you.
It means that no great misfortune upsets your life.
It means your family lives in harmony.
It means that your children are sensible and healthy.
It means that you meet no obstacle in your work.
It also means you will always have enough money to spend.
Adding up all of the above, it seems like to be safe and at peace might be the biggest wish to ask for!
How can you fulfill your biggest wish?
The answer is: merits, lots of merits! Where are these merits going to come from? Harvest them from your own heart! You must first take the initiative to plant these seeds of merit. Never refuse any virtuous deeds, no matter how small or big they are, and watch big and tiny grains of merit accumulate into a mountain of fortune! A family that wants to be safe and peaceful has to do virtuous and meritorous deeds actively. Do not just care about the snow at your doorstep. Show your care for others and encourage kindness among them too. Learn to form positive affinities with others and do good together.
In this way, you will get your wish of peace and being safe granted easily, without even praying for it.
Photo credit: mokemao & Google

Leave a Comment