是時候修福修德了

Now is the Time to Cultivate your Merits and Morals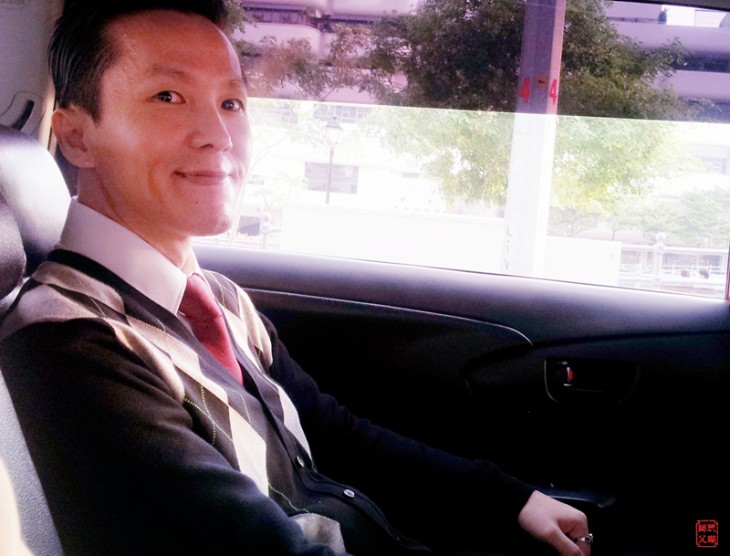 近期無論是勘察地理、批大運、批流年、撰名或開光等等,竟然碰不到一位真有福德者。妳你祇要找得到吾,吾必定非常「使勁」的,為妳你謀取福利。可是,妳你可曾想過,若是有一天吾「成道」了,吾隱居了,吾退休了,我們失去了聯絡,或有人「拆散」我們……,那時侯誰來代妳你的業,誰能及願意為妳你「使勁」的謀取福利,這些問題真的應該靜下心來認真想一想。
妳你又可曾思維,為何富不過三代,為何沒人欣賞妳你,沒人擁戴妳你,妳你和友人同時進入公司,妳你倆有同等的文憑,薪水及受重視的程度,卻不太一樣、好不容易創業,不到一二年,就結束營業。還有更多更多的人與事,一幕一幕的上演著,這到底是為甚麼,為甚麼,為甚麼……?
在妳你聲聲問為甚麼的當兒,妳你其實也應該兼問,妳你何德何能,擁有這一切的福報?我們都應該善用我們與身俱來的「慧根」(腦也),思維再思維為何天常復、地常載、樹會結菓、山谷會有清泉、百草中有藥能治病,等等等。這些都是大自然的教育,教導我們貢獻是一切,欣欣向榮的來源。相反的,自私又自利的人,她他永遠也不會有「豐收」的一天,原因實在是簡單不過,因為她他「產量」不多啊!別再「碎碎唸」、別再執著了,要「豐收」要「美好」,是時候該修福修德了。
On my recent work assignments, be it Feng Shui audits, luck cycle analysis, name analysis or consecration etc, I was surprised that I could not meet a single client who truly had merits and morals. As long as you can find me, I will strive my best to bring benefits to you. However, have you ever thought of this: what if one day I attain enlightenment, or I go into reclusion, or I retire, or we lose contact or got separated by others? When this day arrives, who will be there to bear the brunt of your negative karma? Who will be there to do his best and bring benefits to you? This is a question which you need to quieten your mind and give it a serious thought.
Have you ever pondered why our wealth will not last beyond our third generation? Why do others not appreciate and treat you well? Why do they not support you? You and your friend started a new job at the same time in the same company, with similar qualifications. However your salary pale in comparison to him or her, and you are not as highly valued either. You struggled and finally started your own business, but it folded within a year or two. More and more of such scenarios continue to happen in your life. Why are these happening? Why? Why?
As this question keeps swirling in your head, you should, at the same time, asked yourself, "What merits or morals do I have to deserve the good fortune?" We should make good use of our inherent wisdom (the brain) to think and ponder. Why is the Heaven benevolent? Why is the Earth all encompassing? Why does the tree bear fruits? Why is there spring water among the valleys? Why are there herbs among the plants that can cure diseases? Etc etc. These are lessons taught to us by Mother Nature. She teaches us that selfless giving is the source of our own prosperity. On the contrary, people who are selfish and self-centred will never experience bountiful harvest in their lives. The reason is simpy that these people did not sow enough seeds for that to happen! Quit the incessant whining and self attachment. If you desire a good harvest and all things great, the time is now to cultivate your merits and morals.

Leave a Comment