改名字的感應

My Positive Experience With My Name Change

文 / 陳冠伶 女士   Written by Ms. Kristin Tan

在我懷孕期間,一名同事推薦我聘請玳瑚師父為我的寶寶取名。我慶幸能找到玳瑚師父的臉書專頁,並開始關注他的文章。通過他的文章,我覺得玳瑚師父有誠信,及擁有很深的造詣。

因此,我決定戶用玳瑚師父的服務。

生產後,孩子並不依戀我。當我抱她時,孩子會煩躁不安。她的反應令我難過。但在我聽取玳瑚師父的建議,改了我的名字後,這一切就開始改變了。玳瑚師父為我孩子取名時,曾建議如果想要孩子更親近我,我應該改我的名字。

于是,我採納了師父的意見,請他為我改名。沒想到我的名字改了後,我開心地發現寶寶逐漸更依戀我了!這改名太值得了。我真的很感謝,也感恩玳瑚師父。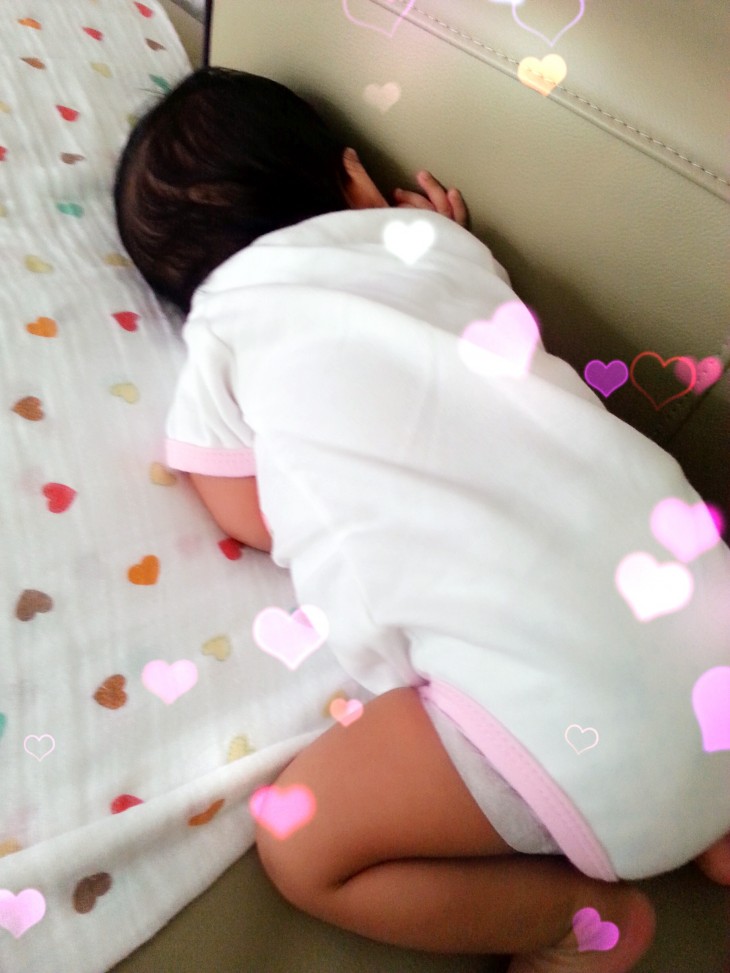 During my pregnancy, one of my colleagues recommended that I should engage Master Dai Hu to name my baby. Thankfully I found Master Dai Hu's Facebook page, and I started to follow his posts. Through the articles, I find him sincere, trustworthy, and profound.
Thus, I decided to engage him.
After delivery, my baby was not attached to me. She was fretful when I carried her. Her reaction saddened me. But things started to change, after I have changed my name as recommended by Master Dai Hu when he named my baby. He suggested that I should change my name if I want my baby to be close to me.
Hence, I proceeded to change my name as recommended. To my delight, my baby slowly started to become more attached to me, after my change of name. It is really worthwhile. I am really thankful and grateful towards Master Dai Hu.
Leave a Comment