聯絡玳瑚師父

Contact Master Dai Hu

欲想了解玳瑚師父的服務詳情或請教佛法的問題,請在每天1030am – 1030pm 之間播電: +65 90284291。

恕不回復手機短信。如果無法聯絡上師父,請稍后再播電。

所有來電一律歡迎。 感謝您。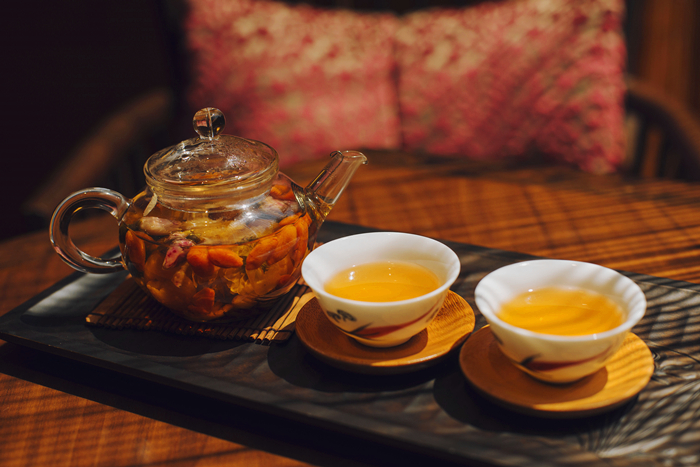 For more details on Master Dai Hu's services or if you have any questions on Buddhism, please contact Master Dai Hu at his mobile phone: +65 90284291, between 1030am-1030pm daily.
We apologise that text messages will not be replied to.  If you are unable to reach Master Dai Hu, please try again later.
All calls are welcome. Thank you very much.