一千靈一夜

A Thousand Spirits in One Night

睡眠是精神的糧食,但在這世間裡,不能有良好的睡眠素質的人,為數有增無減。有些人說是因為時代的變遷,現代生活步調加快了,因此很多人有睡眠問題。也有些人說,躺在床上後,就不要再運用大腦,不然睡眠會受影響。以邏輯而論,確實是如此。
真實的因果故事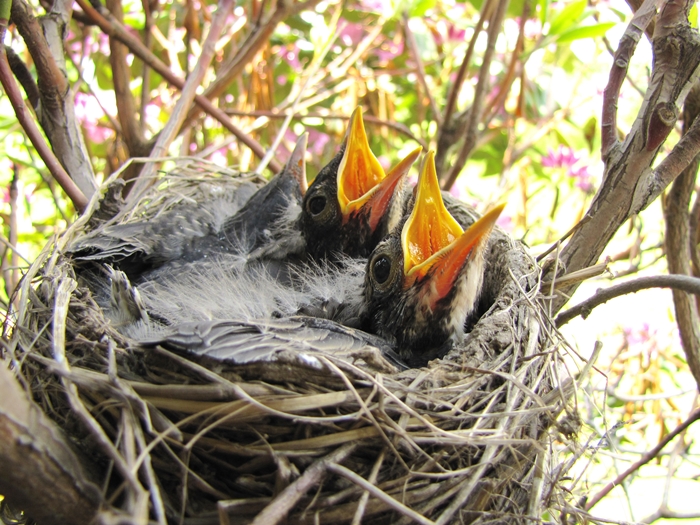 其實在朗朗乾坤中,所有事情皆有它的因跟果。學佛之人應知道,那就叫著因果明、因果律。吾就講個因果的真實故事給妳你聽,讓妳你明因果,信因果。一位婦人帶著她的女兒到親友家拜訪,途中女兒看見樹上有鳥巢,鳥巢中有三隻幼鳥。頑皮的女兒就從地上拾起幾根鐵釘喂那三隻幼鳥,結果當然是弄死了那三隻幼鳥。
這婦女的女兒長大了,嫁了人,育有三子女。本以為是幸福的,怎麼也想不到三名子女一出生就像那三隻幼鳥,一樣的一直開著嘴,也一樣的一直叫著,完全有如那三隻幼鳥。要知道,有因必有果,有果必有因,分毫不欠妳你啊!種豆得豆,種瓜得瓜,不可能種苦瓜,得蜜瓜的。
爲何失眠的真正原因
據吾所知,無論妳你偶爾才失眠,又或者常常失眠,都是與一般人看不見的靈體有關。有些是她他們自身的纏身業靈,有些是她他們墮掉的嬰孩(水子靈),有些是她他們的祖先靈,有些則是她他們殺害過的動物靈,有些是…….。較少及不常失眠的,其纏身業靈就較少。長期失眠的,其身體有如一座靈場,靈眾進進出出。在這樣的一種一千靈一夜裡,怎麼會有好睡眠呢?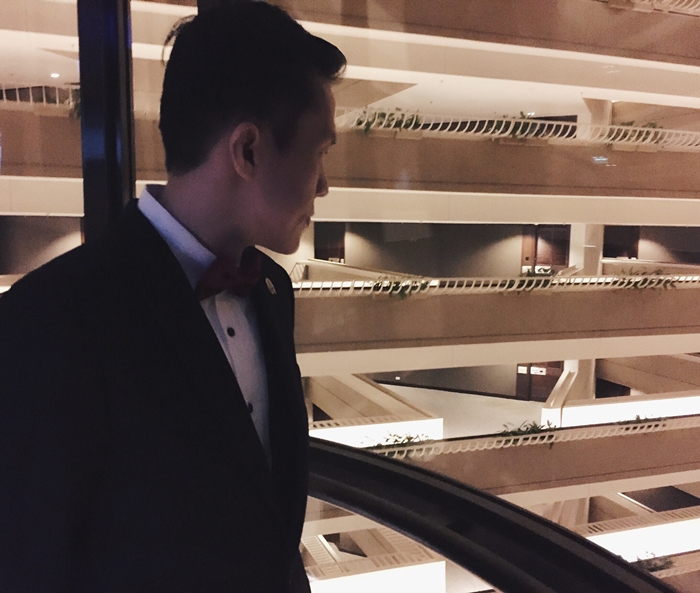 Sleep is food for the soul, but in this world today, the number of people with poor sleep quality is increasing. Some say sleeping problems are caused by the many changes in our fast-paced society. Others claim that you should not use your brain after you lie on the bed as that would affect your sleep quality. These all sound very logical indeed.
True Story of Retribution
In this infinite Universe, every thing has its cause and effect. A practicing Buddhist ought to know this as the Law of Karma. Let me share a true story of the Law of Karma so that you understand and believe in this Universal Principle. There was a lady who brought her daughter for a visit to the relatives. Along the way, the little girl saw a bird nest on the top of a tree, and within the nest laid three birdlings. The naughty girl picked up some nails from the ground and fed it to the young birds, and as a result, the young birds perished.
Years later, this little girl grew up, got married and bore three children. This should be a picture of envy for everyone. But who would have predicted that, at birth, her three children kept opening their mouths and made loud  chirping sounds. They had a eerie and striking resemblance to the three young birds which she killed via her playful act years ago. There is always a cause and an effect, and vice versa. Nothing more and nothing less. If you plant the seed of beans, they will yield beans during harvest time. It is impossible to yield a harvest of honeydews if you had planted the seeds of bitter gourd.
The Real Cause Of Your Insomnia
In my knowledge, whether you experience slight insomnia or are seriously sleepless, they all have something to do with spirits which the human eye cannot see. These spirits may be your karmic debtors, your aborted children, your ancestors, animals which you had harmed and killed, and there are the… You experience less or less frequent of a sleepless night if you do not have that many spirits disturbing you. The bodies of people with long-term insomnia are like a conduit for the spirits. How can you have a peaceful sleep if you have a thousand spirits going in and out of your body?

Leave a Comment