一個漂亮的泥娃娃

A Beautiful Clay Doll

美的事物,在這人世間,人人都不會抗拒。在吾眾多的客人堆裡,至今也仍未碰過不喜歡美的事物的人。吾想這也是自然的,因為這人世間,乃欲界的一部份,「色」不迷人,人自迷。但,可千萬別以這為理由或藉口哦!被「色」迷者,自古以來,都沒有什麼好下場。老的、中的、少的,無一倖免,真的沒有什麼好下場。
我們要破的不只是「女色」!
無數的眾生一直認為這「色」字指的是女色。為數還真不少的,自認清高地以為,不被女色所動,就已「天下無敵」了。能夠修到不被女色所動,確實並不容易,但距離「天下無敵」,還是有相當的距離啊!先前吾已說了,「色」之一字,不單指女色。嚴格上來說,一切所見所聞,都在「色」的範圍內。也就是說,我們要不被一切所見所聞動搖,我們才算破了「色」。
你爲了什麽而娶老婆?你應該爲了什麽而娶老婆?
吾的男性客人中,甚少不喜歡「美色」的。很多還會夢想,或悄悄地在心中暗許,希望將來能娶到美嬌娘,臉蛋要漂亮、身材要曲線玲瓏、聲音要嗲、走起路來要像天鵝,口裡吹出來的氣,還要吹氣如蘭。哇!這簡直是完美無瑕了,人世間根本是找不到的。若真的有,應該是在睡夢中,哈!哈!哈!所以才叫夢想。
娶老婆是要組成一個家庭,及共同生活,美或醜,根本和結婚沒有半點關係。吾有位學生,他的老婆常被人贊美,可是連平日所飲用的水都不常煮。而他本身則老婆雖美,每次出來上課,總看到他「出神」,「出神」的原因,就是「美色」。
就算讓你娶到美若天仙的老婆,你從來不關注她的心靈,她也祇不過是你一個漂亮的泥娃娃。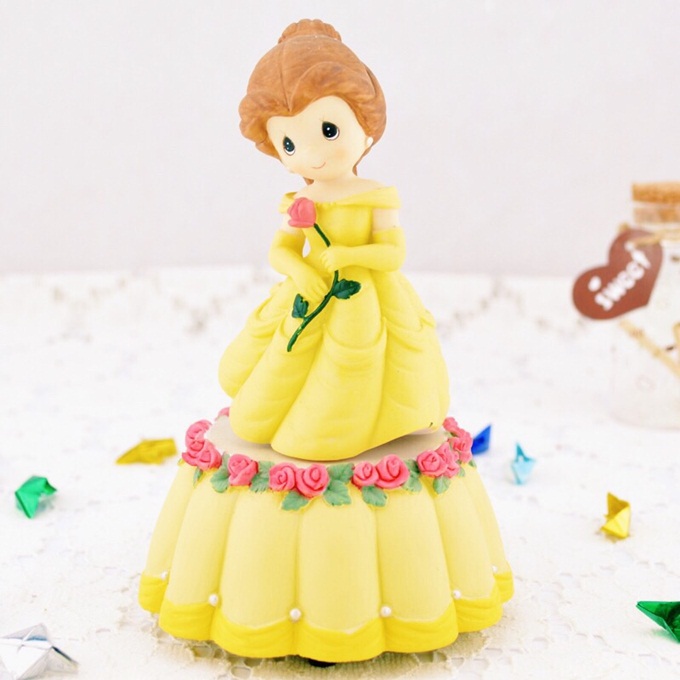 In this mortal world, nobody can resist beautiful things. Among my many clients, I have yet to meet one who does not like beautiful things or people. I think that it is only natural as this world is still part of the realm of sensual desire. As the Chinese saying goes, lust does not overpower man but man surrenders himself to lust, and humans always fall for desires of form. However, never ever use this as an excuse or reason for there has never been a good ending for anyone, young or old, falling into the trap of lust since ancient times. Really, no one is spared the bad fate.
Lust is not the only thing we need to break free from!
When talking about the Chinese word, 色, countless sentient beings always thought that it only refers to the desire of lust for women. A large number of them think they can resist the lure of lust, therefore they are invincible. It is indeed quite a feat to be untempted by lust, but that is still a far way from being invincible. I have said previously,  色 is not just lust for women. Strictly speaking, it includes every form that we can see, hear and touch. That said, only when we are unmoved from all that we see, hear or touch do we truly succeeded in seeing through form.
Why did you marry her? Why should you marry her?
Among my male clients, there are very few who would not fall for beauty. Many of them would have dreams or secret fantasies, that they can marry a gorgeous girl with a pretty face, hourglass figure, mellifluous and honeyed voice, walk like a graceful swan and even with sweet-smelling breath! Wow, this is one perfect and flawless girl that you cannot find in this world. Maybe only in your dreams! Ha ha ha! That is why it is called day dreaming!
You marry a woman to start a family and live a life together regardless if she is pretty or ugly. Good looks, or the lack of it, should not have anything to do with marriage. I had a student whose wife always receives praises for her beauty, but the wife can not even ensure her house have sufficient drinking water daily. And this student, despite having a beautiful wife, always appeared distracted during lessons with me. The reason: distracted by other pretty girls walking past.
You may have married a wife who is as beautiful as a fairy, but if you do not care about her emotional well-being, she is just another pretty clay doll of yours
Photo credit: Google

Leave a Comment